Kindermusik of Lincoln LIVE!!!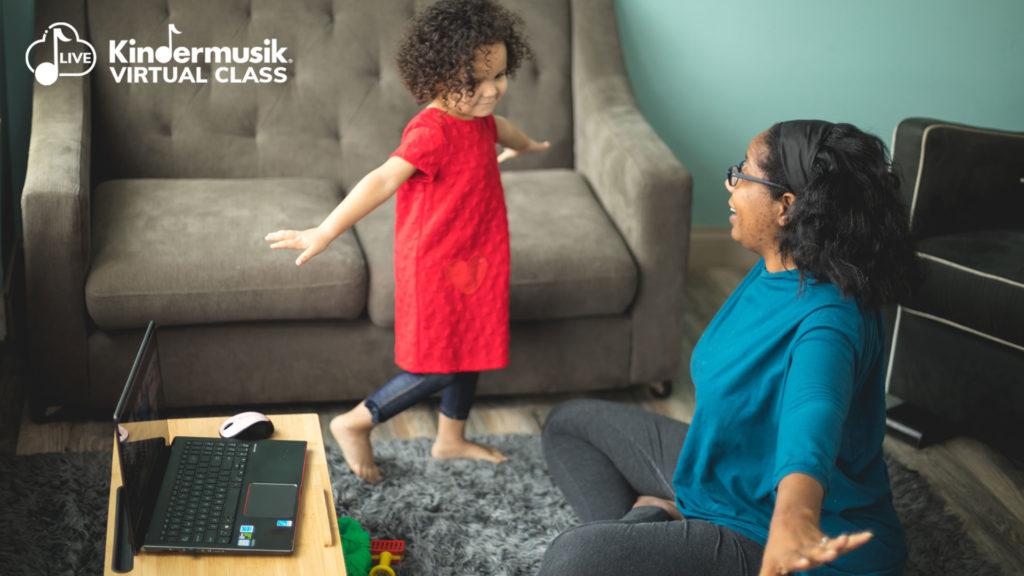 Great news!!!! Kindermusik International has embraced the current need for social distancing and has created means for all Kindermusik Educators to continue to offer their award winning curriculum in virtual classrooms! This means that while we may be going through a time where group activities are not allowed, we don't have to stop making music! In fact, we can make as much music as before or even more!!!

Kindermusik of Lincoln has gone to online LIVE virtual classes until we can safely meet in the studio once again. Obviously, there is not a hard and fast date as to when that will be, as we want to make sure that we make that decision based on the best and most reliable data available.

You can still sign up for Kindermusik classes. They are unlimited within the age group for which you enroll. There is a sibling discount available, and we are bringing back the REFERRAL DISCOUNT TOO!

So to stay sane, provide predictable and trusted learning and movement opportunities for your children, and feel good about supporting a local business, ENROLL NOW!